About
---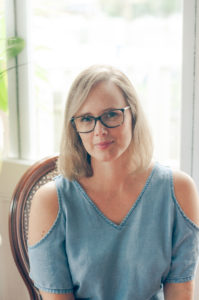 Cat Rodie is a journalist and features writer. She likes to write articles that make people think. In the four years since Cat has been working as a freelance she has written about a wide range of topics from giving birth to dying at home. Cat is particularly passionate about body image, gender stereotyping and equity.
Cat's work has appeared in Good Weekend, Marie Claire, ELLE, Sunday Life, MiNDFOOD, The Saturday Paper and many others.
When she's out and about Cat can be found kid wrangling, running or drinking strong cups of tea.