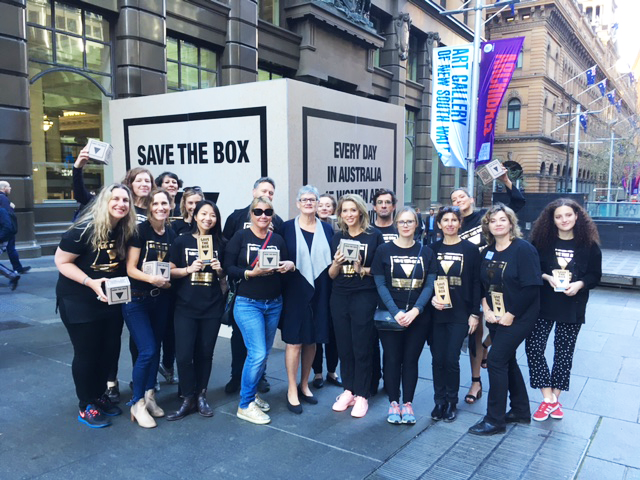 Behind the story: Writing 'The Taboo Effect' for MiNDFOOD
Behind the story: Writing 'The Taboo Effect' for MiNDFOOD
---
When I first heart that 15 Australian women are diagnosed with gynaecological cancer every day, I was shocked that I hadn't heard more stories about it. After talking to The Australia and New Zealand Gynaecological Oncology Group (ANZGOG) I found out why – nobody wants to talk about. ANZGOG spokesperson Ruth Gordon explained that there is a "wall of silence" around gynaecological cancer because women have been conditioned not to talk about their genitalia. The taboo effect is the result. How can you raise money for much needed research when nobody wants to hear about the problem? How can you raise awareness when people seem programmed to  turn away?
In overcoming these challenges, ANZGOG came up with the slogan 'Save the Box' – 'box' being a cheeky euphemism that would give women an extra tool to start much needed conversations. I wanted to write a feature to highlight the campaign, but also looking at where the taboo comes from.
I suggest the headline 'The Taboo Effect' in reference to "The Angelia Effect" (the huge rise in women seeking testing for breast cancer after Angelia Jolie went public about a double mastectomy to prevent breast cancer). While "The Angelia effect" was a positive thing, "The Taboo Effect" is very damaging for women and the efforts to raise money for scientific medical trails.
After writing this piece I volunteered to help at the Save the Box launch day in Martin Place. It was a freezing morning (in the shade at least) but I was delighted to be able to spread the word about an important campaign.
I intend to write more about gynaecological cancer in the future – there are many other angles to explore!