Featured Stories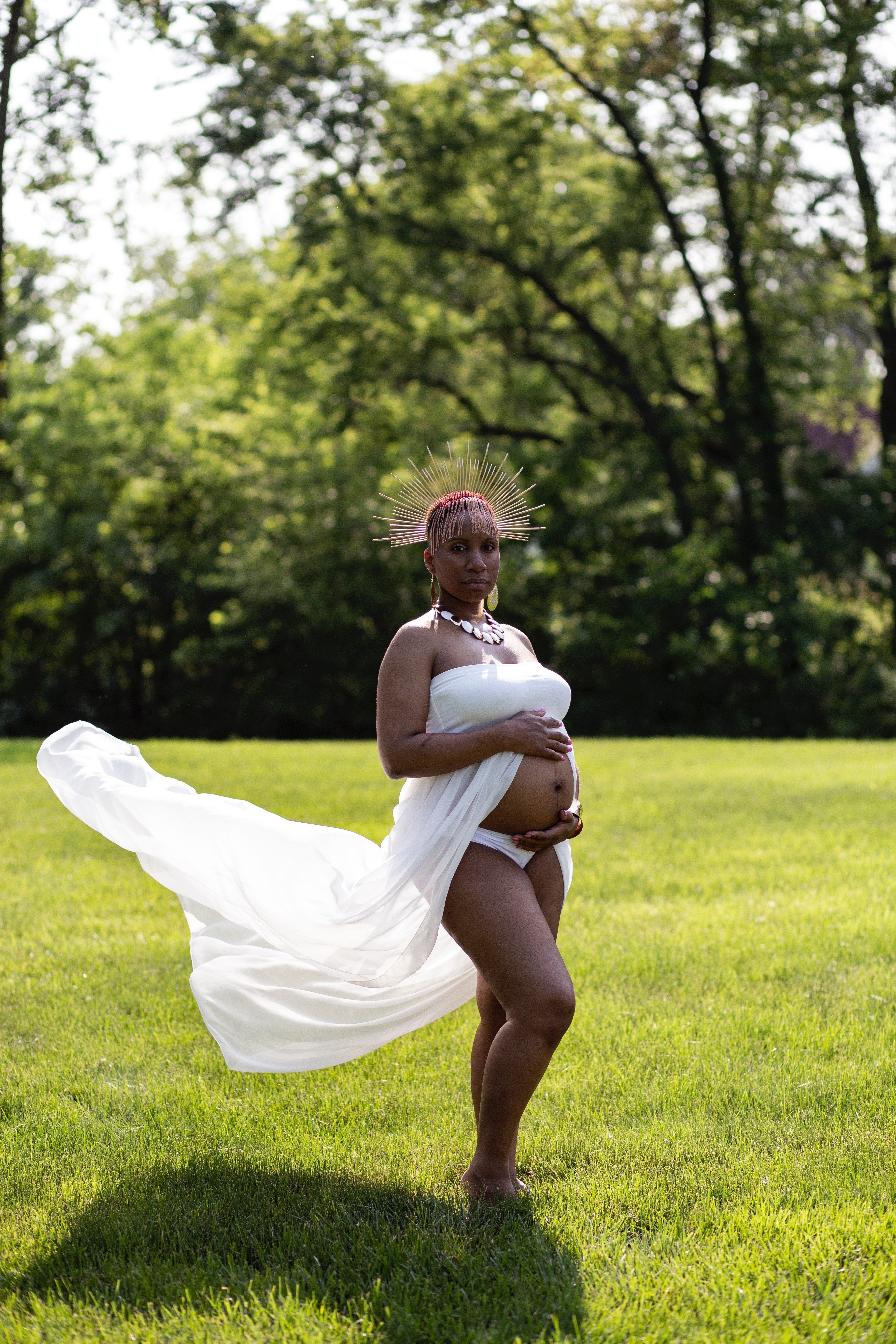 A few days before I left my job to go on maternity leave a colleague gave me some very helpful advice. "Condoms make excellent ice packs," she whispered across the partition that divided our desks. Apparently the freezer on the maternity ward was full of these homemade ice packs. "They are just the right size for down there," my colleague continued raising her eyebrows at me conspiratorially.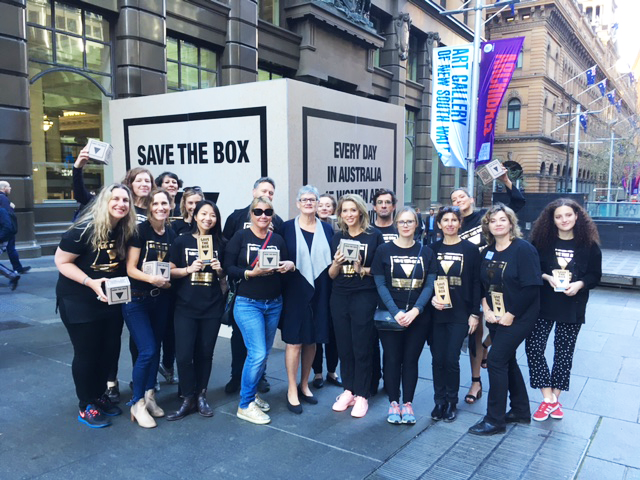 When I first heart that 15 Australian women are diagnosed with gynaecological cancer every day, I was shocked that I hadn't heard more stories about it. After talking to The Australia and New Zealand Gynaecological Oncology Group (ANZGOG) I found out why – nobody wants to talk about. ANZGOG spokesperson Ruth Gordon explained that there is a "wall of silence" around gynaecological cancer because women have been conditioned not to talk about their genitalia. The taboo effect is the result. How can you raise money for much needed research when nobody wants to hear about the problem? How can you raise awareness when people seem programmed to  turn away? In overcoming these challenges, ANZGOG came up with the slogan 'Save the Box' – 'box' being a cheeky euphemism that would give women an extra tool to start much needed conversations. I..
Original story: The Taboo Effect
MiNDFOOD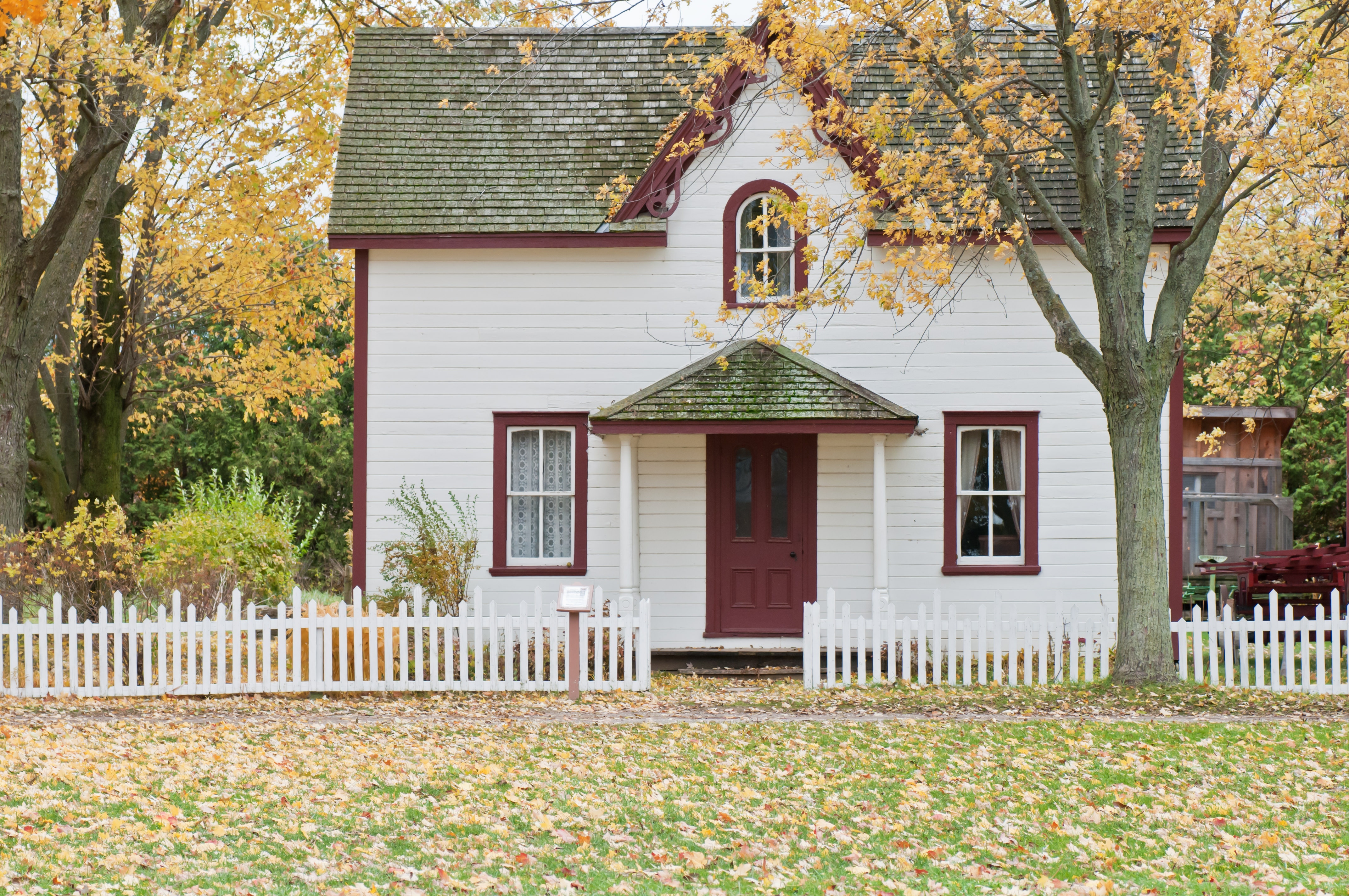 I found the perfect house. It has four bedrooms, a study, a freshly renovated kitchen and a laundry the size of a carport. And a carport. It has a huge garden and a swing set. It didn't just tick all the boxes on my "deal-breaker" list – it ticked boxes I didn't even know I had. I was mentally unpacking our moving boxes before I reached the end of the photos. The best bit? We could afford it.
Browse Clippings
Cat Rodie is a pleasure to work with; she is full of great ideas and always follows through with them to brief, on time, and with a voice that appeals strongly to our smart, savvy, female-skewing audience.
Jenny Noyes, News Editor, Daily Life
Latest Behind the Story
Latest clippings