Featured Stories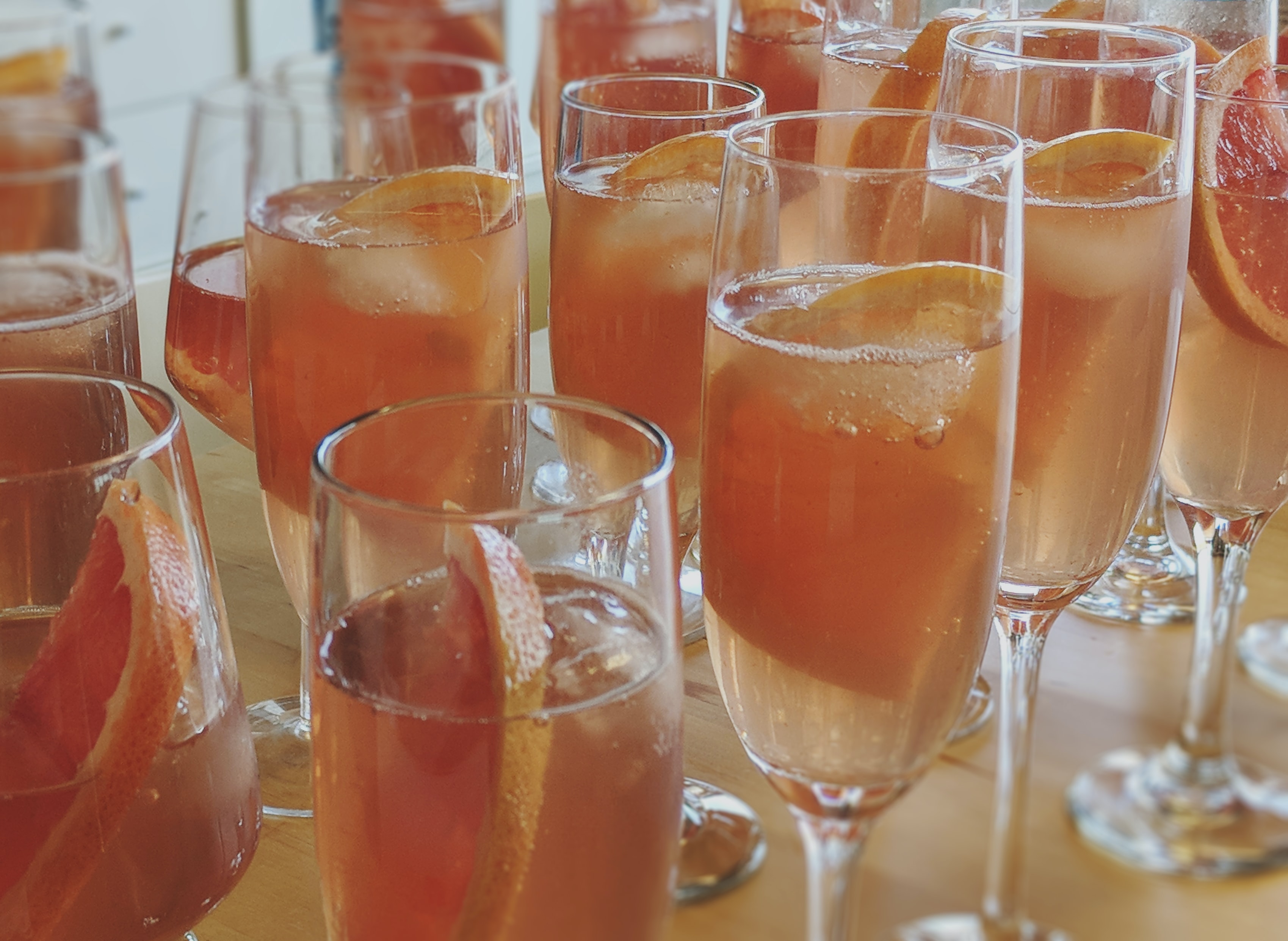 There's no doubt alcohol-free drinks are having a bit of a moment. With an ever-expanding range of premium booze-free wines, beers and spirits hitting the shelves, there has never been a better time to be a non-drinker. Despite this flourishing market, there are plenty of misconceptions about non-alcohol drinks. Here are four common myths.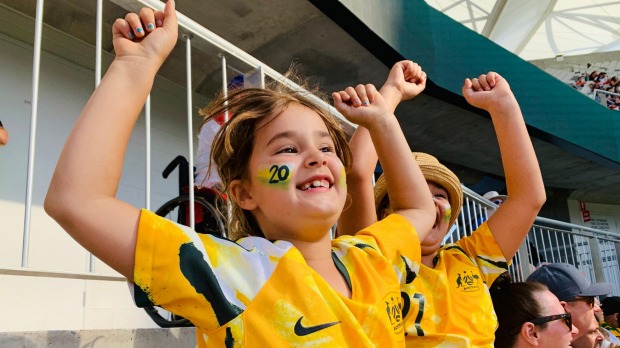 When I told my daughters Australia and New Zealand had won their bid to hold the next FIFA Women's World Cup they literally jumped in the air. "Can we go?" my eight-year-old asked. "Hell yeah!" I told her. We both whooped.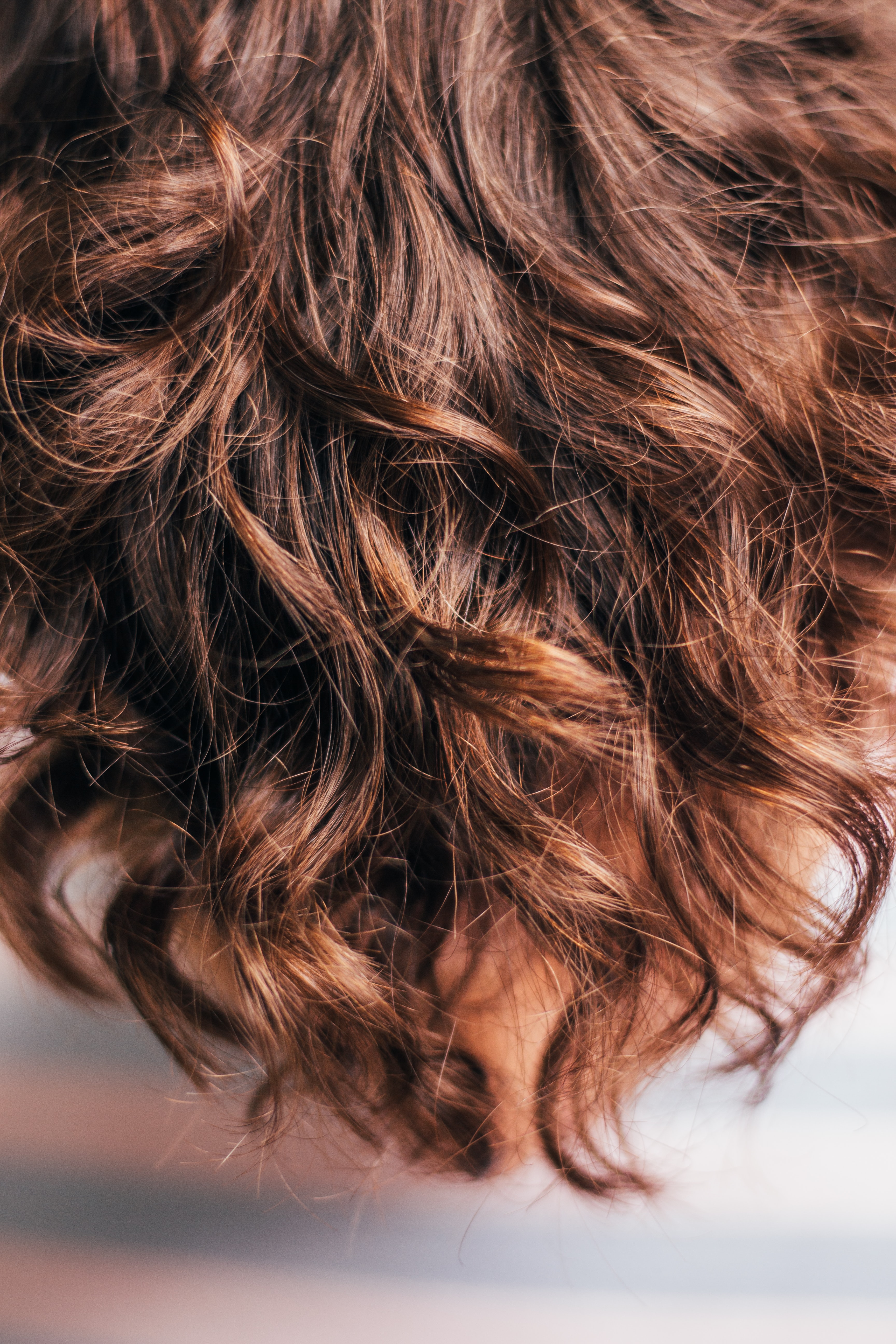 We were in our fifth week of lockdown when my eight-year-old daughter, Cerys, started complaining that her head was itchy. I didn't think twice about it – "You just have a dry scalp," I told her. The itching, along with the complaining about the itching, intensified. I got her some anti-dandruff shampoo.
Browse Clippings
Cat Rodie is a pleasure to work with; she is full of great ideas and always follows through with them to brief, on time, and with a voice that appeals strongly to our smart, savvy, female-skewing audience.
Jenny Noyes, News Editor, Daily Life
Latest Behind the Story
Latest clippings