Featured Stories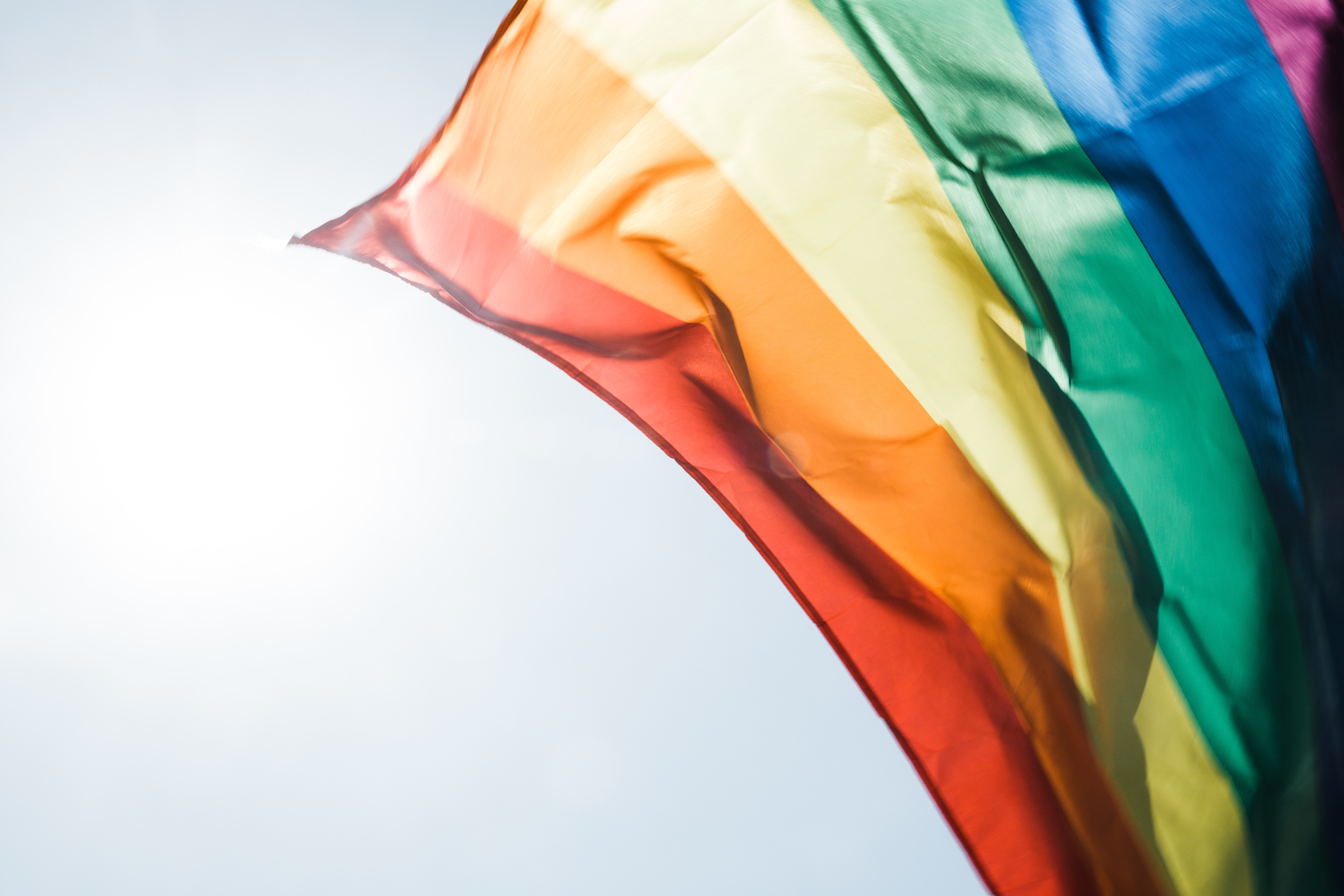 A bunch of us were walking to school. Me and my kids, plus a gaggle of their friends, and their friends' parents. One of the girls was holding court, telling..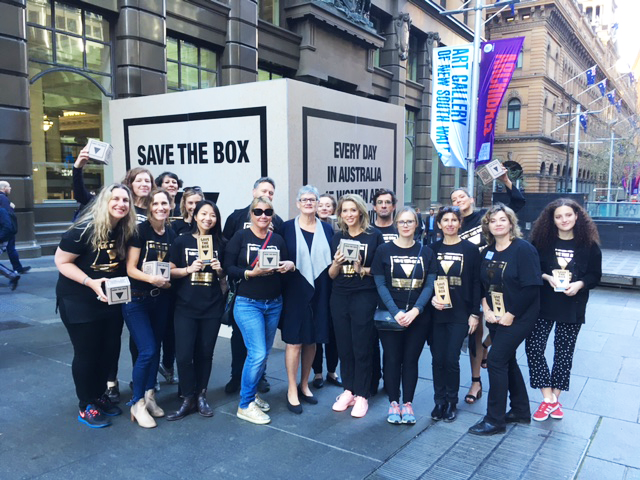 When I first heart that 15 Australian women are diagnosed with gynaecological cancer every day, I was shocked that I hadn't heard more stories about it. After talking to The..
Original story: The Taboo Effect
MiNDFOOD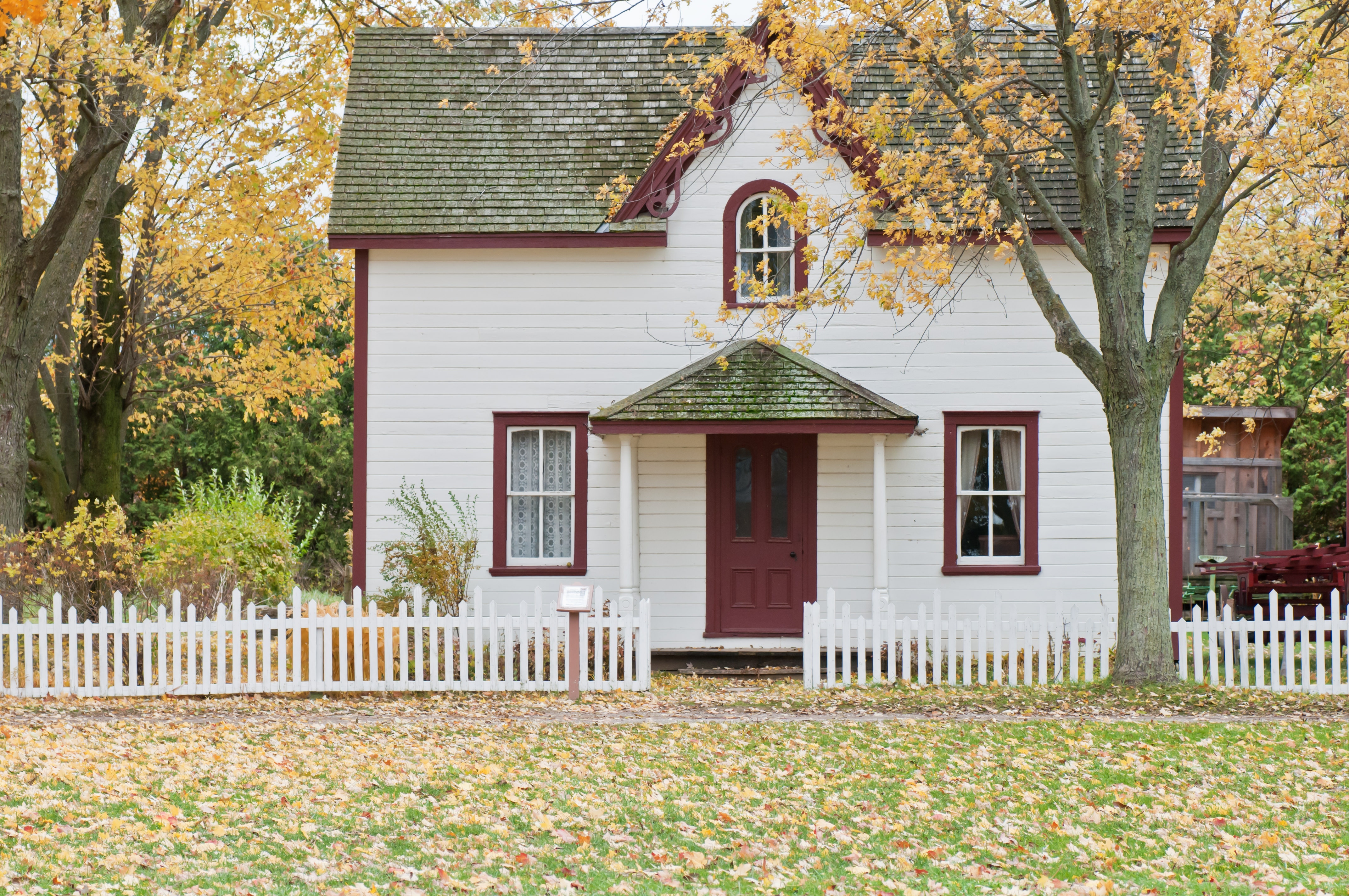 I found the perfect house. It has four bedrooms, a study, a freshly renovated kitchen and a laundry the size of a carport. And a carport. It has a huge garden and..
Browse Clippings
Cat Rodie is a pleasure to work with; she is full of great ideas and always follows through with them to brief, on time, and with a voice that appeals strongly to our smart, savvy, female-skewing audience.
Jenny Noyes, News Editor, Daily Life
Latest Behind the Story
Latest clippings