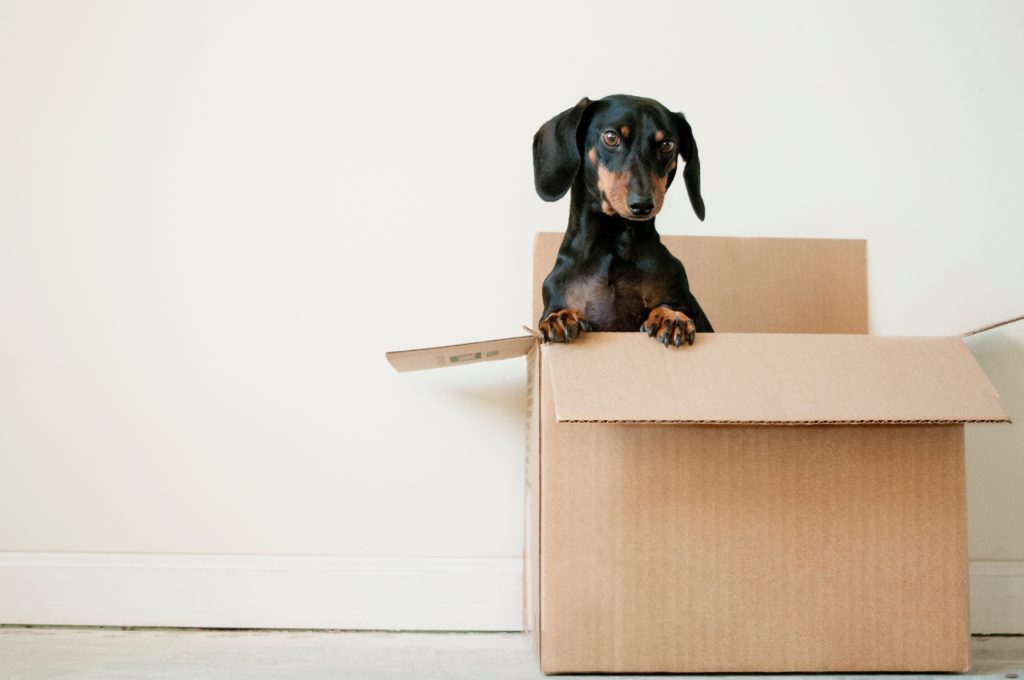 Five lessons I've learnt from my first year of home ownership – Domain – April 2019
Five lessons I've learnt from my first year of home ownership – Domain – April 2019
---
I recently celebrated my first anniversary as a home owner. Here are some of the things that I've learnt so far:
1. Don't rush into any changes
 We did the final inspection of our new home the night before the property officially became ours. The first thing I noticed – the front door was bright orange.