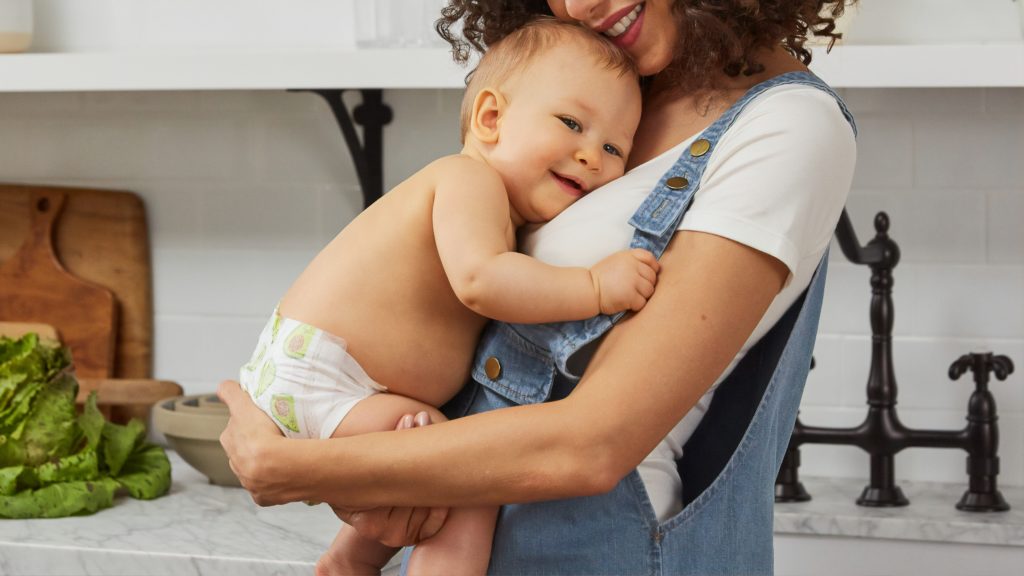 The 10 mums you'll meet during lockdown: which one are you? – Essential Kids – April 2020
The 10 mums you'll meet during lockdown: which one are you? – Essential Kids – April 2020
---
There are so many different ways parents are responding to life in lockdown.
Here are just 10 examples.
Which iso-mum are you?
Prepared mum
She wasn't panic buying, she was prepping! She was filling up her pantry back when the rest of us were cracking jokes about lime (you know, because Corona lager). She put up with her friends and family making fun of her, but she got the last laugh when the shops ran out of essential supplies. Shares toilet paper.